Converting a cordless drill into a corded one is a practical solution for those facing battery issues or needing more power. With basic electrical knowledge and the right tools, you can easily modify your drill to operate using a power cord instead. This article provides a step-by-step guide on how to convert cordless drill to corded one, along with insights on the advantages and limitations of each type of drill.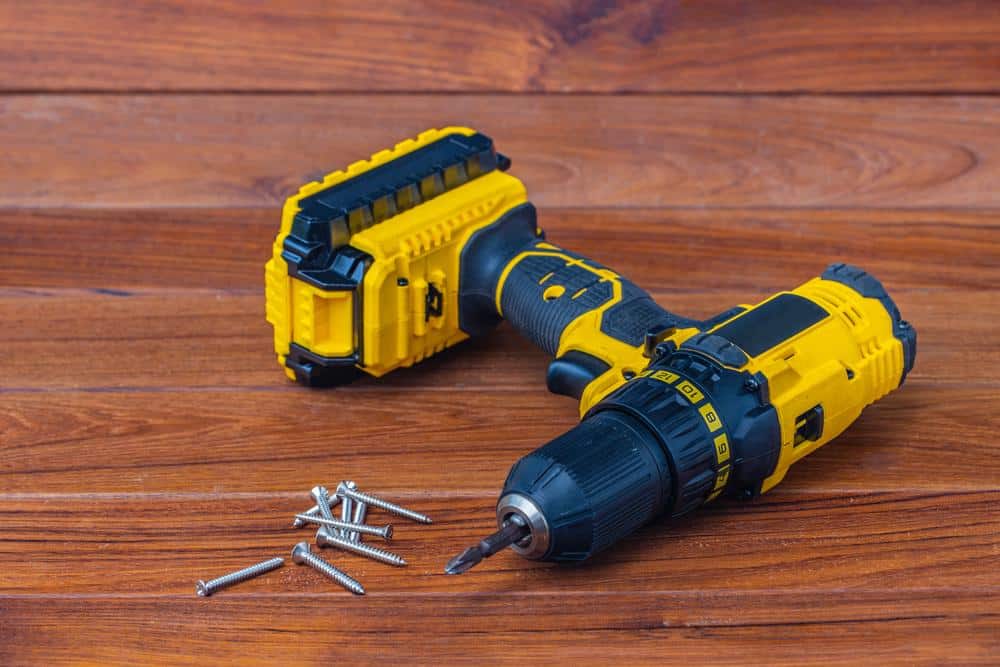 1. Introduction
Converting a cordless drill into a corded one is a simple solution when faced with a dying or insufficient battery. Whether you need more power for a specific project or want to revive an old drill, this conversion process can be a game-changer. You can transform your cordless drill into a corded one by following a few steps and using some essential tools. This article will guide you through the process, providing step-by-step instructions and important insights about corded and cordless drills.
2. Tools and Materials Needed
Before starting the conversion process, gather the following tools and materials:
Soldering iron
Wire cutter
Screwdriver
Sandpaper
Wire stripper
Power cord
Electrical tape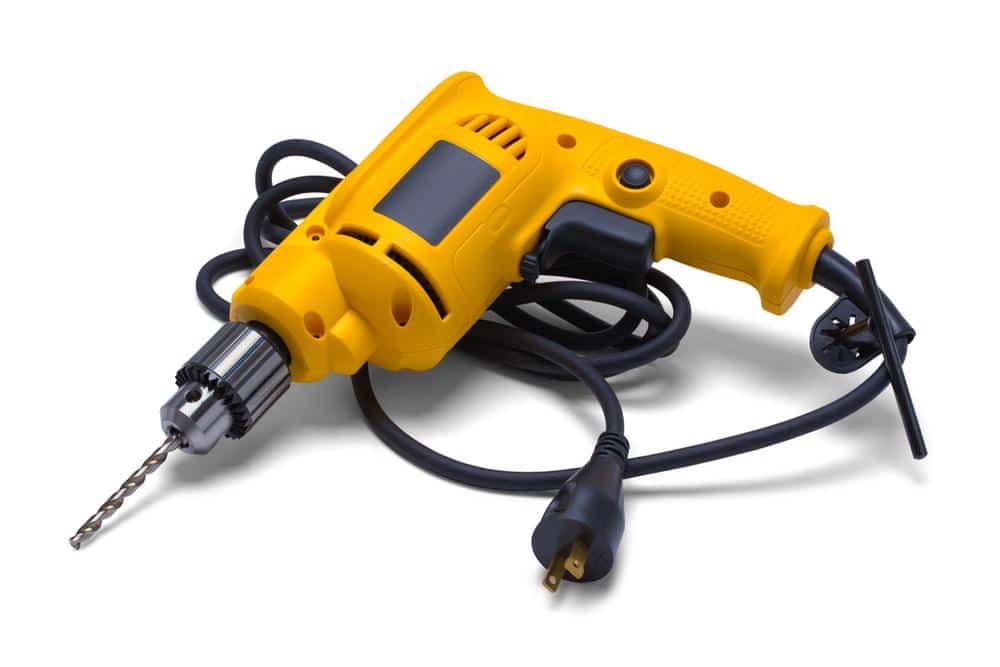 3. Unleash the Power: DIY Guide to Converting Your Cordless Drill into a Corded Beast
Step 1: Preparing the Drill
1. Gathering the Necessary Tools
First, ensure you have all the tools and materials mentioned earlier. Having them within reach will make the process smoother and more efficient.
2. Removing the Battery
Start by removing the battery from your cordless drill. This step is essential to ensure your safety and prevent accidental electrical discharge. Locate the battery compartment and carefully remove the battery pack according to the manufacturer's instructions.
Step 2: Disconnecting Power Sources
1. Opening the Drill Casing
Next, you need to open the casing of the drill. Use a screwdriver to remove the screws that hold the casing together. Once the screws are removed, gently separate the casing halves, exposing the internal components.
2. Identifying the Power Supply Wires
Inside the drill, you'll find a set of wires connected to the battery terminals. Identify the wires that supply power to the drill. They are typically attached to a battery clip or a circuit board.
3. Disconnecting the Battery Clip
Carefully detach the wires from the battery clip using a wire cutter or similar tool. Ensure that the wires are completely disconnected to avoid any electrical current flow.
Step 3: Connecting the Power Cord
1. Soldering the Wire
Take the power cord and strip off a small section of the outer insulation to expose the wires inside. Use sandpaper to remove any protective coating on the cables, allowing for better soldering.
2. Connecting the Power Cord Wire to the Drill Wire
It's time to establish a direct connection between the power cord and the drill. Solder the exposed end of the power cord wire to the wire previously connected to the battery clip. Make sure the connection is secure and the wires are correctly joined.
After soldering, insulate the connection using electrical tape to prevent short circuits or exposed wires.
4. Corded vs. Cordless Drills
At this point, you have successfully converted your cordless drill into a corded one. Understanding the differences between corded and cordless drills is essential to make an informed decision about their usage.
Corded drills offer higher power ratings and are suitable for heavy-duty projects. They provide a constant power supply, eliminating the need to recharge or replace batteries. However, corded drills require an electrical outlet nearby and limit mobility due to the power cord.
On the other hand, cordless drills provide convenience and portability. They are ideal for projects that require mobility or working in areas without easy access to power outlets. Cordless drills rely on batteries for power, which may need recharging or replacing periodically.
5. Using a Plugged-in Cordless Drill
If you decide to convert your cordless drill to corded, you can still use it as a corded drill when necessary. Connect the power cord and use it like a traditional corded drill. This flexibility allows you to switch between corded and cordless operations based on your needs.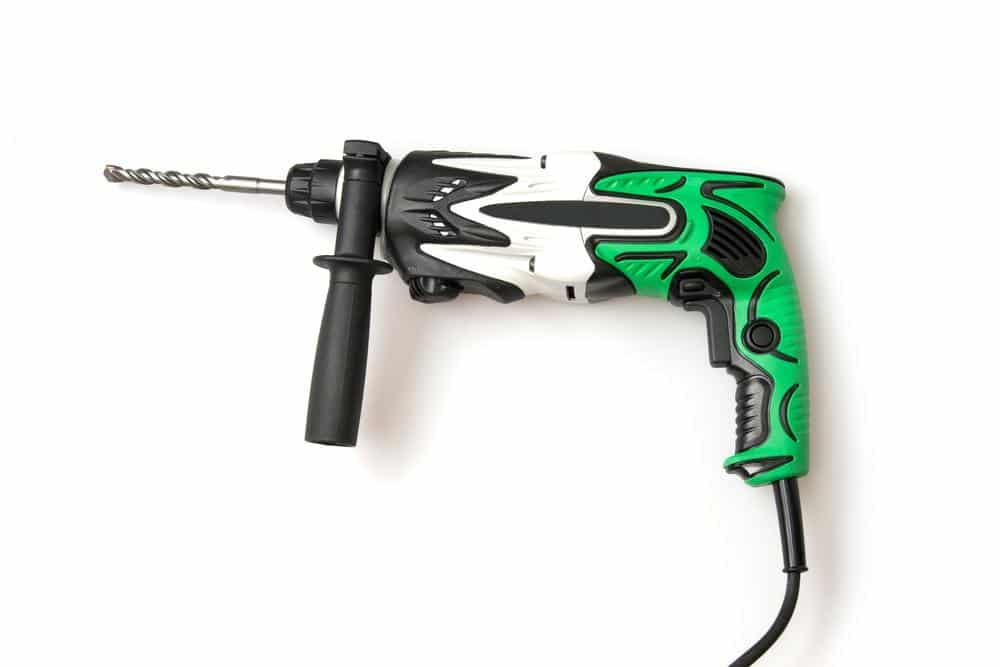 6. Corded Hammer Drills
Some cordless drills have a hammer function for drilling into masonry or concrete. You also retain the hammer function when you convert a cordless hammer drill to a corded one. The conversion process remains the same, with the addition of a power cord.
7. Purpose of Four Terminals on Drill Batteries
Drill batteries typically have four terminals. Two terminals provide power to the drill, while the other two are used for communication and safety features. When converting a cordless drill to a corded one, you only need to connect the power cord to the terminals supplying power.
8. Benefits and Limitations of a Corded Drill
Converting a cordless drill to corded offers several benefits, such as a constant power supply and increased performance for demanding tasks. However, it also comes with limitations. The power cord restricts mobility, and you need an electrical outlet nearby to operate the drill.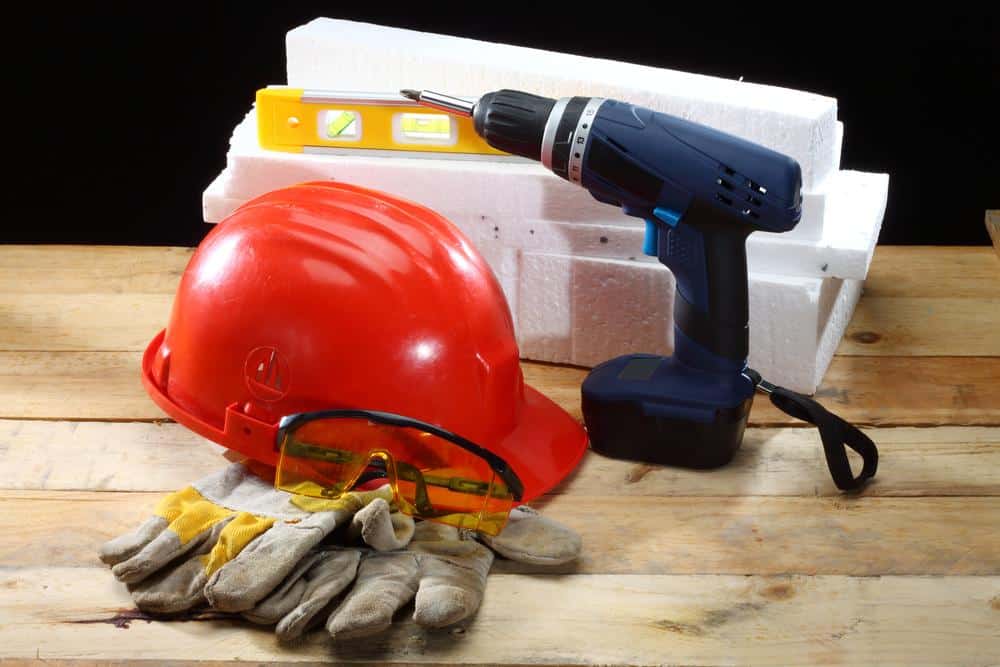 9. Safety Precautions
When working with power tools and electrical components, it's crucial to prioritize safety. Follow these precautions to ensure secure drill usage:
Wear safety goggles and gloves to protect your eyes and hands.
Disconnect the power source before opening the drill casing.
Avoid touching exposed wires or components while the drill is connected to a power source.
Double-check all connections and insulation before using the converted drill.
If you need clarification on any aspect of the conversion process, consult a professional or an experienced individual.
10. FAQs(Frequently Asked Questions)
1. Can I convert any cordless drill to a corded?
The conversion process may vary slightly depending on the make and model of the cordless drill. However, the general steps provided in this article should apply to most drills. It's always recommended to consult the manufacturer's instructions or seek professional advice if you need clarification on your drill's compatibility or specific requirements.
2. Is it safe to convert a cordless drill to corded?
Converting a cordless drill to a corded can be safe if done correctly and with proper precautions. However, it involves working with electrical components, which carries some inherent risks. Follow the outlined steps carefully, prioritize safety, and ensure all connections are secure and well-insulated before using the converted drill.
3. Are corded drills more powerful than cordless drills?
Generally, corded drills offer higher power ratings than cordless drills. They can provide a continuous power supply, making them suitable for heavy-duty projects that require sustained power. Cordless drills, on the other hand, offer convenience and portability but may have limitations in terms of power and runtime.
4. Can I still use my cordless drill after converting it to corded?
Yes, after converting your cordless drill to corded, you can still use it as a cordless drill when needed. Detach the power cord and reinstall the battery pack, allowing you to switch between corded and cordless operation based on your requirements.
5. What are the advantages of using a corded drill?
A corded drill provides a constant power supply, eliminating the need to recharge or replace batteries. This can be beneficial for tasks that require sustained power or when working on projects without easy access to power outlets. Corded drills also offer higher power ratings, making them suitable for heavy-duty applications.
11. Conclusion
Converting a cordless drill to a corded one can extend its lifespan and give you the power you need for various projects. By following the steps outlined in this article, you can efficiently perform the conversion with essential tools and electrical knowledge. Remember to prioritize safety and double-check your work before using the converted drill. Enjoy the benefits of a corded drill while understanding its limitations and choosing the right tool for each task.